The Gatlinburg Scenic Overlook offers magnificent views of downtown Gatlinburg with its majestic mountain backdrop. Mornings present a beautiful mist covering the mountains below. Daytime hours show a clear view, and nighttime portrays all of the lights in the downtown area, including the Space Needle.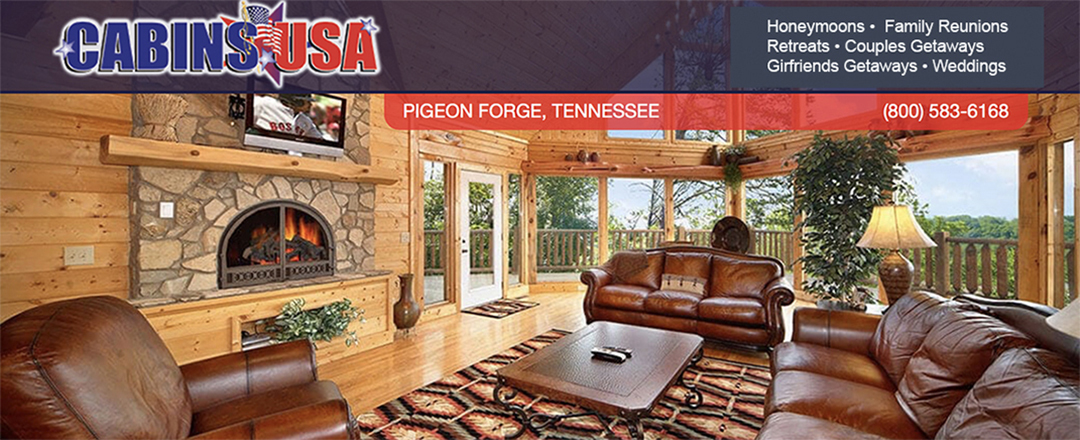 There are no admission fees. The Gatlinburg Overlook is located on the Gatlinburg Bypass which runs between the Spur and Great Smoky Mountains National Park. The Bypass is open 24/7, year 'round except in inclement weather (snow and ice).

The views are beautiful at any time of the year, especially in the Fall months (October-November) when the tree leaves turn brilliant colors of red, orange, and gold. The views are truly outstanding during the winter months following snowfall. This is one of the most photographed areas in the Park.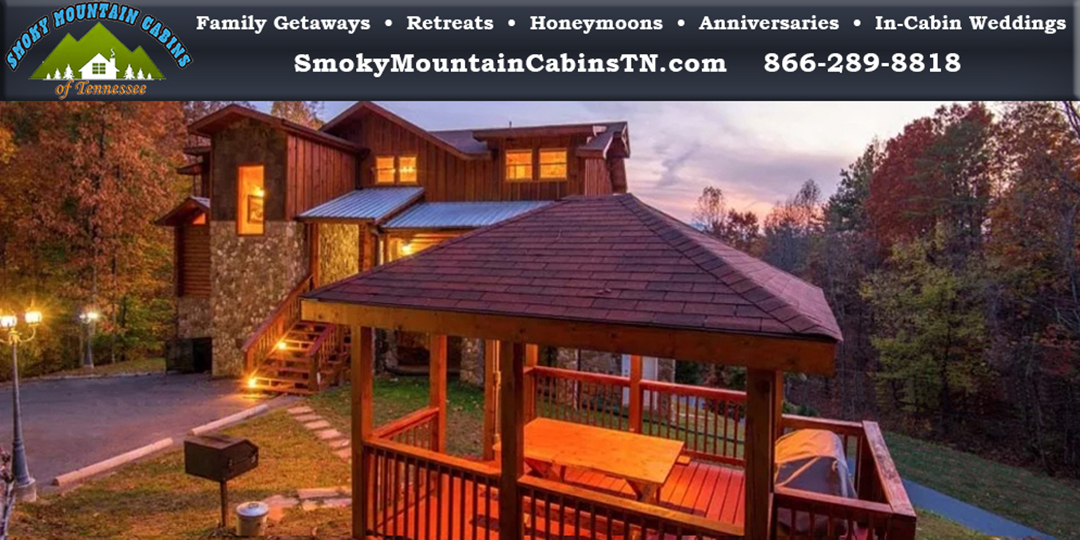 There are four parking areas on the Bypass. You can exit your vehicle and take in the views. We recommend the 2nd and 3rd parking areas.

From the overlooks, you will see the entire town of Gatlinburg.

Directions:
From Pigeon Forge travel towards Gatlinburg from the Pigeon Forge Parkway. After passing the Gatlinburg Visitors Center (on your right), you will see a small sign -- Gatlinburg Bypass.

From Hwy 441, drive past Sugarlands Visitor Center towards Gatlinburg. You will see a small sign that points to the Gatlinburg Bypass.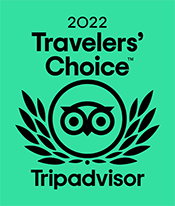 Get FREE information on Gatlinburg and surrounding towns


Local News:
Knoxville Daily Sun

About the Smoky Mountains
Great Smoky Mountains National Park


© 2015-2022 by Image Builders. All rights reserved.